ABOUT US
MagicLinks is the global leader in social commerce for YouTube, Instagram and TikTok video influencers. Our tools help creators share products they love and earn income as their fans shop.
OUR STORY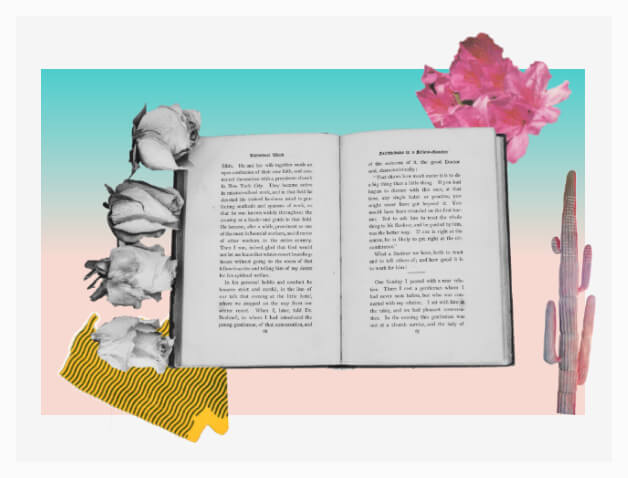 OUR SECRET SAUCE
The beauty of MagicLinks lies in our win/win structure. Since 2015, we've created organic revenue streams for influencers whose fans trust their authenticity and recommendations. Brands know their products are in front of the right people by virtue of us connecting them with the right influencers.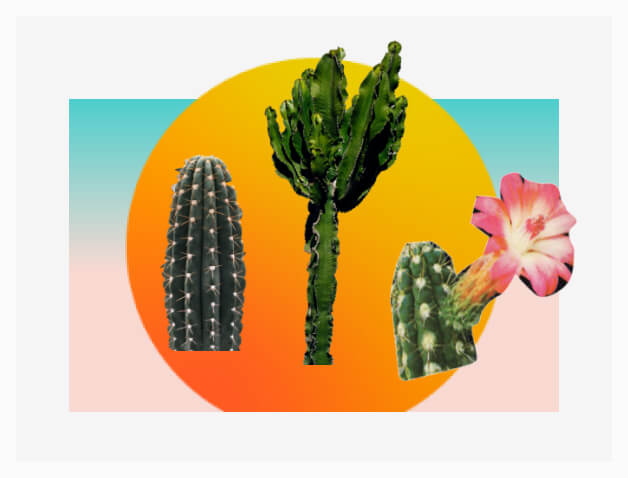 PARTNERS WHO INSPIRE
Our vibrant and curated community is home to over 20,000 influencers (and their 150M+ millenial fans). Meanwhile our diverse partnerships (5,000 and growing) mean world-class brands trust our collaboration to grow their market share and provide reliable ROAS, every time.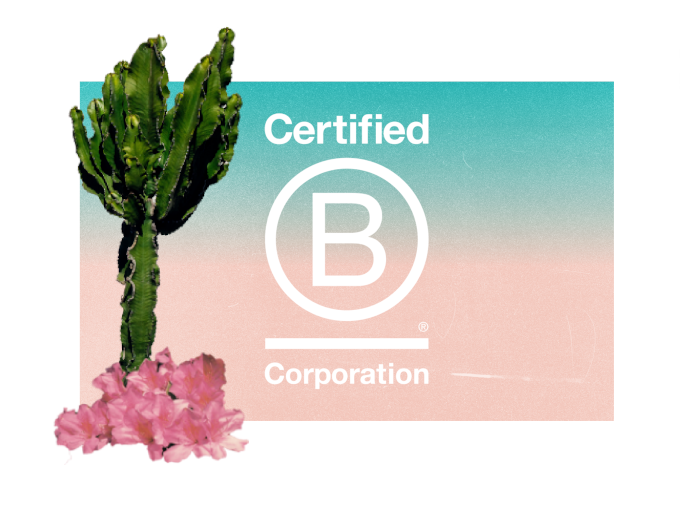 A FORCE FOR GOOD
We give a lot of damns at MagicLinks. That means rolling up our sleeves and giving back to our community whenever possible, while continuing to benefit all our business relationships.
MagicLinks is a Certified B Corp, a distinction shared by only about 3,500 certified B Corporations globally. MagicLinks was one of the first influencer technology companies to join the B Corp ranks in 2020.
Looking ahead, what matters is not the certification itself, but the way we live into the spirit of B Corp through well-defined commitments, followed by actions. To our current and future partners alike, we invite you to join us in reinventing e-commerce for the conscious consumer.