Video influencers are our
jam

, data is our secret

sauce

, and we're a bunch of

weirdos

in Venice, CA.

We'd stop there, but Marketing insists that we also include: we connect brands with YouTube, TikTok and Instagram video influencers, set up ROI positive campaigns, and share unparalleled data.

Reach out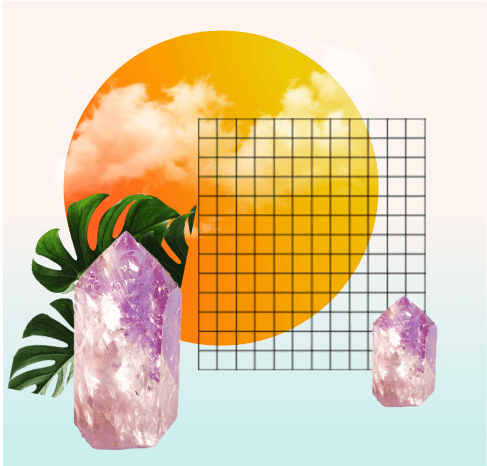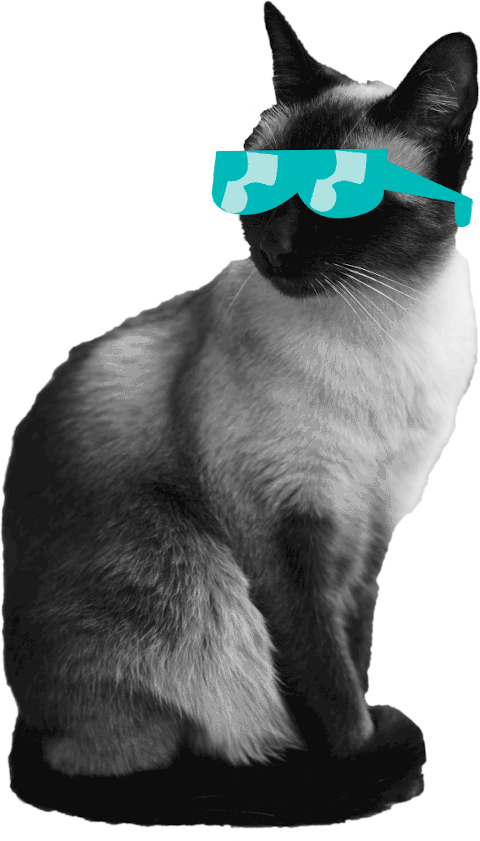 OUR COMMITMENT
We deliver our turnkey experience on three fronts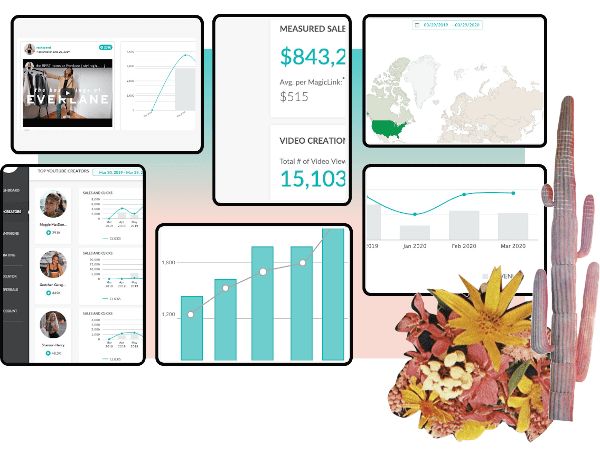 01

Measurable + Positive ROI

A MagicLinks campaign means sales. It's a bankable, reliable return on your investment.
02

Transparency

We set the bar high on purpose. We share influencer-specific sales, customer visits and social metrics across platforms.
03

Speed + Scalability

We scale to meet your needs. Whether it's a handful or a small army of hundreds, we can launch videos in as little as two weeks.
LET'S CONNECT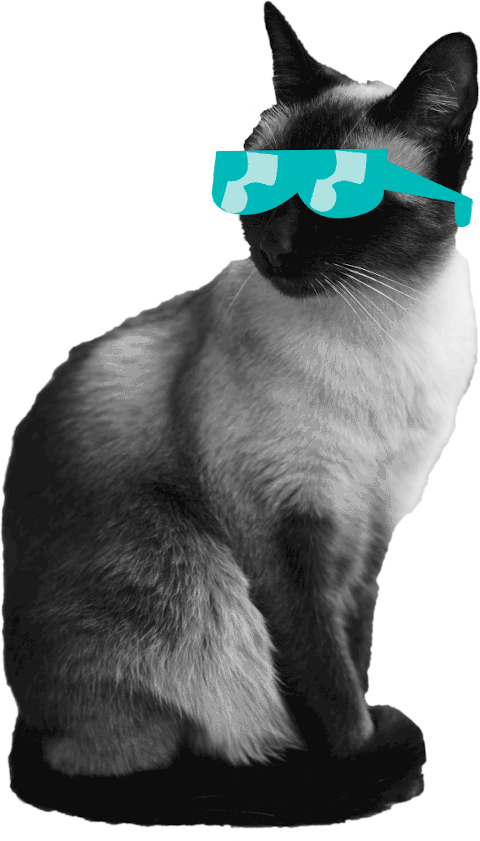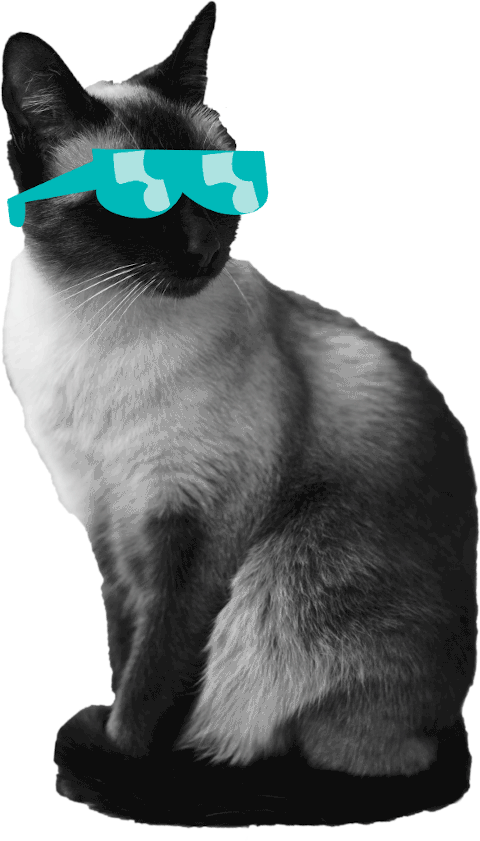 LET'S MAKE MAGIC