OUR SAUCE
Like you, it's not just what we do but how we do it
Access
As a MagicLinks video influencer you'll get premium access to over 5,000 brands.
Plus
All our proprietary tools like ObsessedWith.it to make your Instagram posts shoppable. You heard it here first (after all, we invented it).
Monetize
Earn at premium rates when you share products from our brand partners.
Insights
We give you a s**tload of data so you can be a boss. Know your value, people!
Sponsorships
We partner with the world's leading retailers.
OUR SPONSORSHIPS
Brands you love, sponsorships you've earned
OUR COMMUNITY

We work with creators big + small, up and comers and market leaders. We look for interesting people with interesting stories, and exceptional content.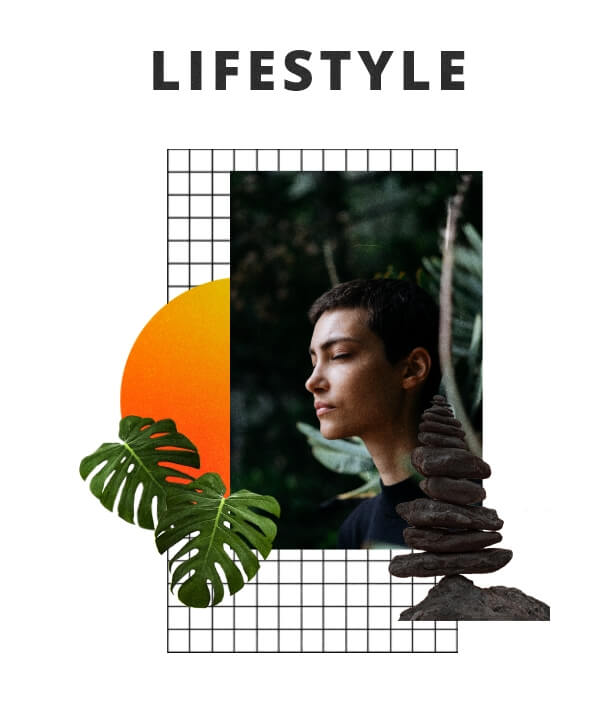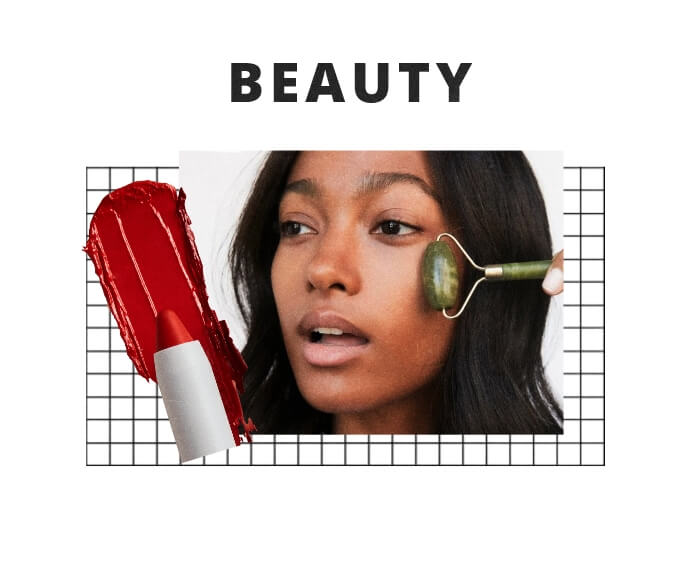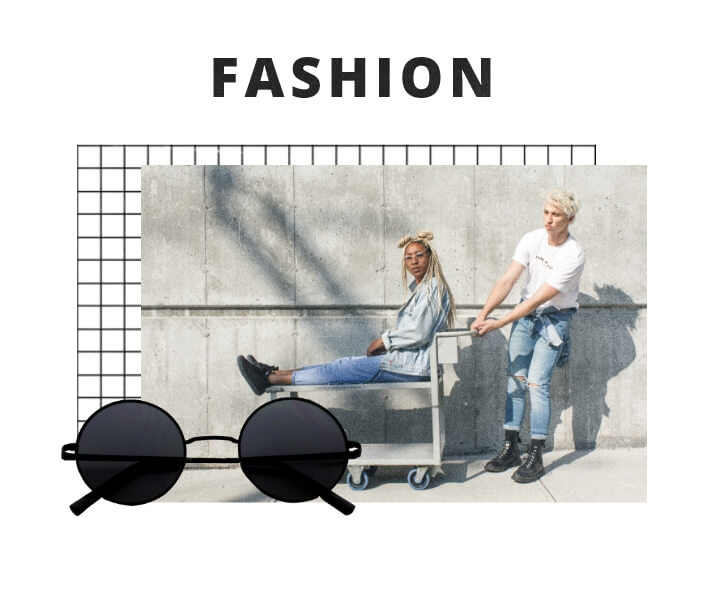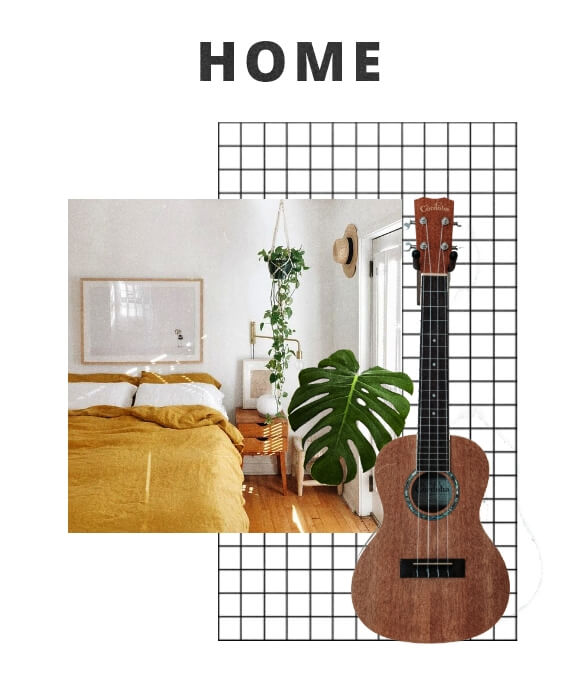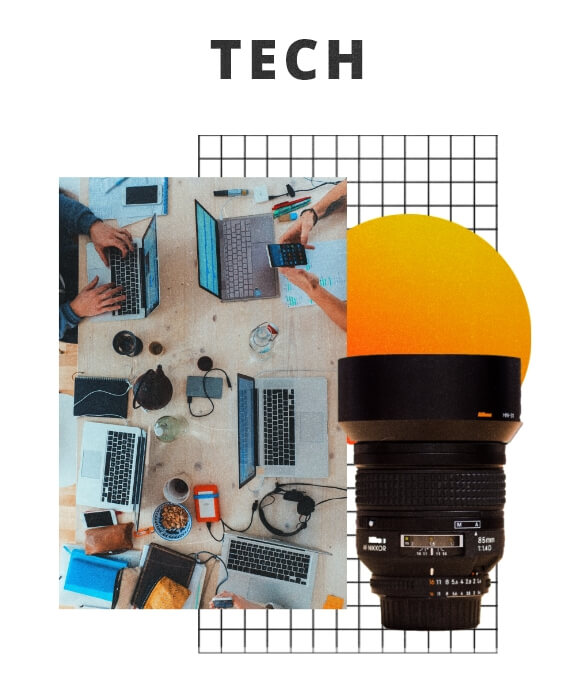 APPLY MEOW