RESPONSIBLE
IMPACT
Responsible impact is the framework from which we create. It is a north star to guide our way of being, rather than a completed destination.
ANYTHING WORTH DOING
IS WORTH DOING NOW.
Many of our "normal" choices push high costs onto the environment - our commute, consumption, and waste all have an impact. Underneath all this was the realization that business priorities and social priorities are closely linked. Which means if our society is evolving, business is going to have to, as well.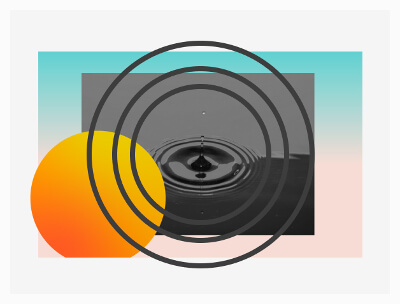 WE'RE EVOLVING
We've set a new personal and professional north star: Responsible Impact. Starting with simple, small changes with long-term commitments can and will have a positive influence and impact.
We're learning along the way, and supporting our communities and partners as they join, too.

OUR COMMITMENT
Please join, challenge, celebrate and think with us.
Our world is, afterall, the sum of our choices.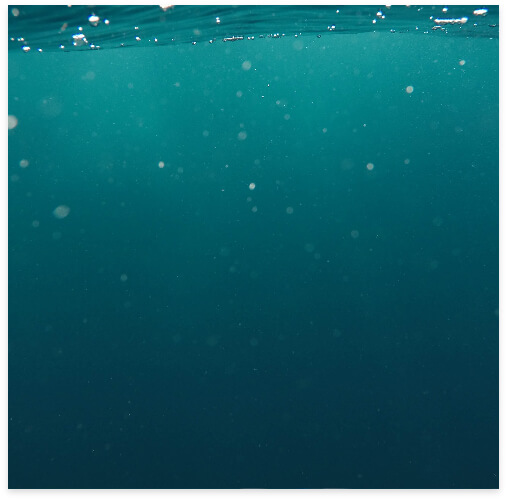 WATER

The hidden environmental impacts associated with our prior water delivery system mean our investment in an in-line alkaline water filtration system is well worth it. We eliminated the need for the sanitizing, refilling, bulk filtering, manual hauling, trucking, and fuel involved with a 5 gal. bottle drinking water subscription.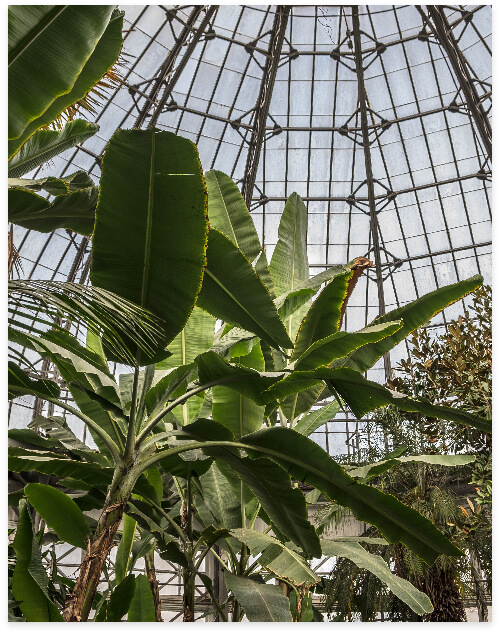 AIR QUALITY + PLANTS

No joke, air quality in the Los Angeles area in 2019 hit 1980s levels. One of our employees had to get an inhaler. So yes even if it's only partially helpful, we have plants (lots of them!) for indoor air quality - 100%.
But also, they remind us to take care of the life around us that has no voice. We pay attention to the plants as an exercise in paying attention to our world.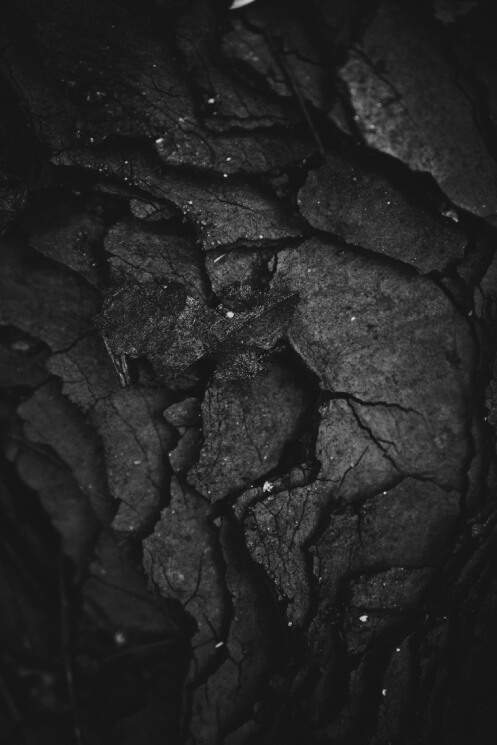 CARBON IMPACT

An office our size already has a complicated carbon footprint by virtue of commutes, business travel, consumable supplies, plus the generation of the electricity to power it all.
Our goal is to be carbon neutral by 2021. Stay posted to see how it goes!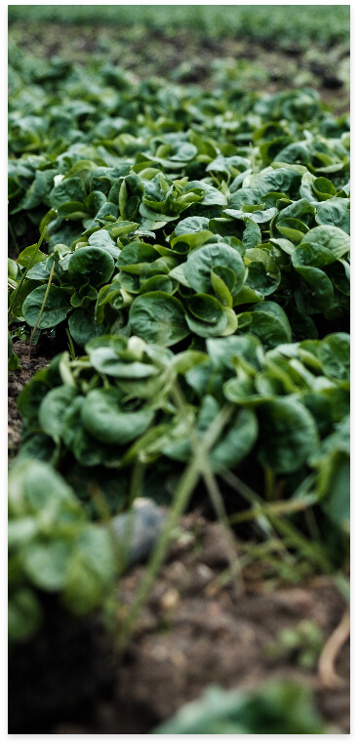 COMPOST

Composting makes so much sense - just imagine how much of your trash right now could be composted. We can't wait for the community garden outside the office to have our composted soil!

ENERGY

We're in conversation to install solar panels. Our office is in Venice Beach, California, and the only thing that might make more sense to harvest for energy than sunlight is selfies.
Plus we're unplugging electronics overnight. Seems small but it makes a difference.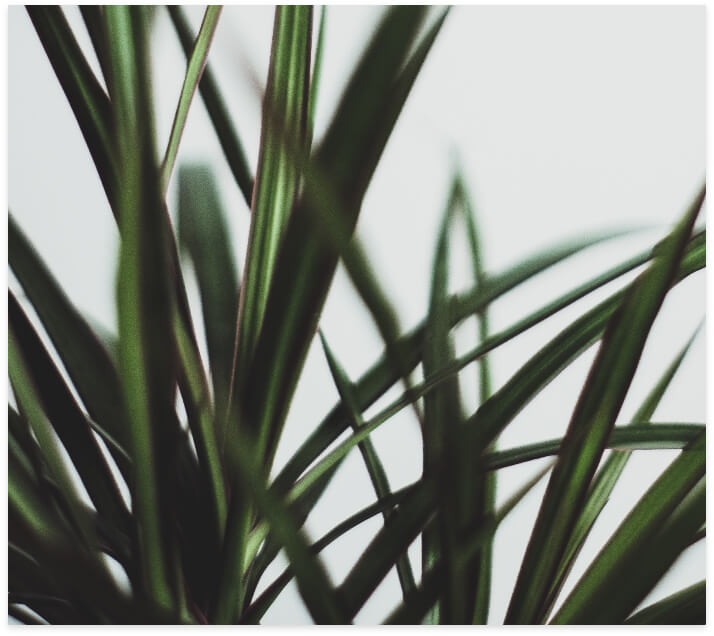 INFRASTRUCTURE + SPACE DESIGN

We're lucky to be more than doubling our square footage in 2020, and working with contractors on sustainable designs and materials has been very rewarding. Builders who are paying attention to their impact are conscientious folks, and we're grateful for their collaboration.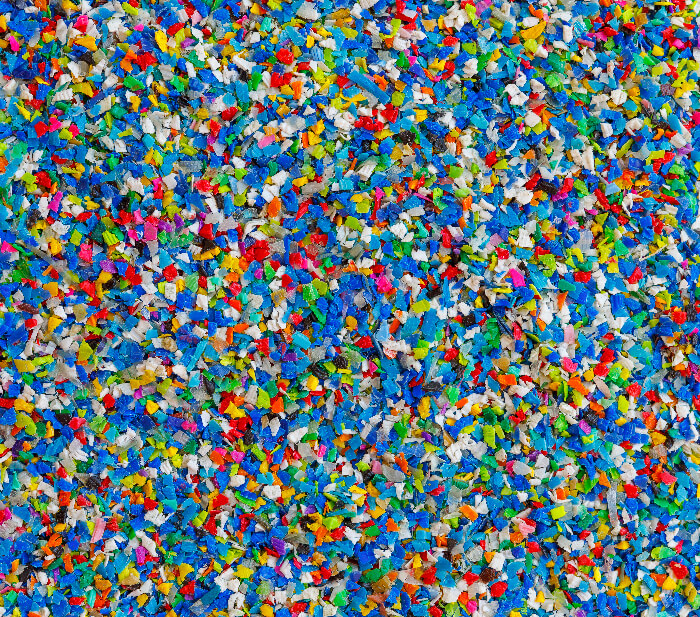 PLASTIC + RECYCLING

For starters we're re-learning how plastics should be sorted. That's a whole conversation on its own.
And innocuous things like disposable coffee cups are now verboden. We're fortunate to have world-class coffee nearby (shout out to Gjusta, Blue Bottle, Rose Cafe, Groundworks and Cafe Gratitude to name a few) and using our own mugs somehow makes the experience even sweeter.

CLEANING SUPPLIES

Paper. Towels. Can we please talk about paper towels.
They are towels first. There is hardly ever a need for them to be paper versions of towels. There just isn't.
So we moved to Ecowest Reusable Unpaper Towels, which are upcycled clothing rags. Turns out our addiction to paper towels was the product of marketing about them, not us actually needing them.
Have an idea on how we can expand our efforts?
Your own success story?